It can be a bit difficult to gauge when you need to replace your windows, but there are some reasons why you should consider this. While the look of a home is a great reason for having specific windows, curb appeal is not the only factor, but a compliment to functionality and effectiveness. Here are some of the reasons that you should replace your windows.
Damage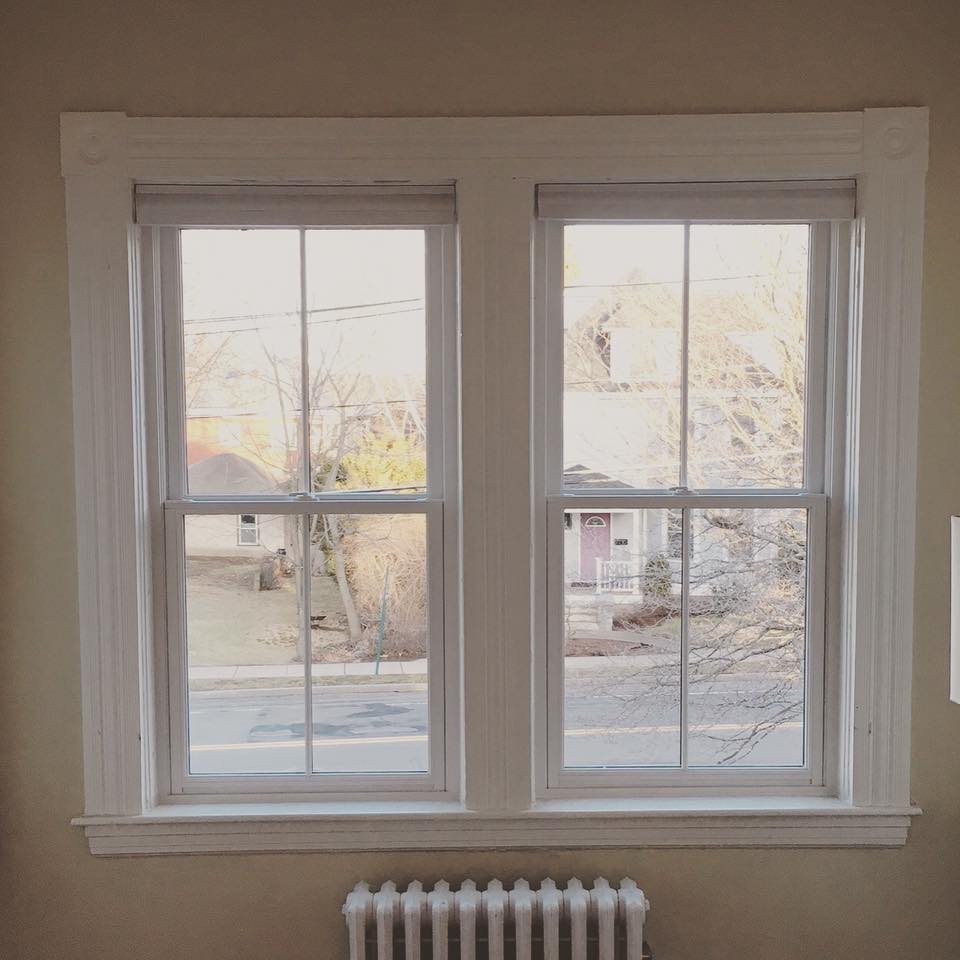 In some cases of damage, replacing a window is the smarter route to go. If there is a minor problem, it can typically be fixed easily, but if there are major damages, it is important to fix. While much damage can most likely be fixed, it is not always recommended to repair, as it can be a wasted project, or can be a bit dangerous.
On a separate note, storm damage, as well as very old windows, should be replaced as soon as possible. On a home that is considered a historic building, it can be very beneficial to get new windows, as you could be losing energy, as well as curb appeal, due to dated windows. Especially in the case of wanting to sell your home, it is important to boost that home value regarding windows.
Energy
In regard to energy, drafty windows can allow for 10-25% higher costs than new windows. This means that installing new windows can help to reduce the costs of living in your home by an immense amount.
Aesthetic
The addition of new windows to a home can really transform the look of any home. While the aesthetic can be nice, this also brings along some new benefits, as the light can be of better quality. Increased sunlight can have a lot of health benefits, especially related to the emotional well-being of any person.
If you would like to know more about the work we can do for you, in relation to window replacement, or to request a free quote, call the Three Sons Window & Door contractors at 781-899-6353 or visit our website today. We also extend our services to Massachusetts Residents in Lexington, Cambridge, Arlington, Somerville, Waltham, Winchester, Malden, Medford, & Woburn.